24/7  Pick-Up and Drop-Off
On-Site Complete Laundry
and Dry-Cleaning Service
If your work or lifestyle doesn't allow you to get your dry cleaning to a service provider during normal business hours because your busy at work, have to do your shopping, pick up the kids or simply don't want to navigate the traffic, we have a convenient quality solution for you to drop-off and pick-up your laundry or dry cleaning whenever you want, that operates 24 hours a day, 7 days a week.
Snowtex provide the only fully automated, state-of-the-art 24-hour, 7 day a week Laundry Pick-up and Drop-Off service in South Australia available in two locations.
Simply visit one of our 2 Pick-Up and Drop-Off machines, located at our Keswick and Mitcham Square outlets and drop off your garments in our 24/7 Valet Dry Cleaning machine.
The process to use our 24/7 Valet Dry Cleaning Machine is as follows: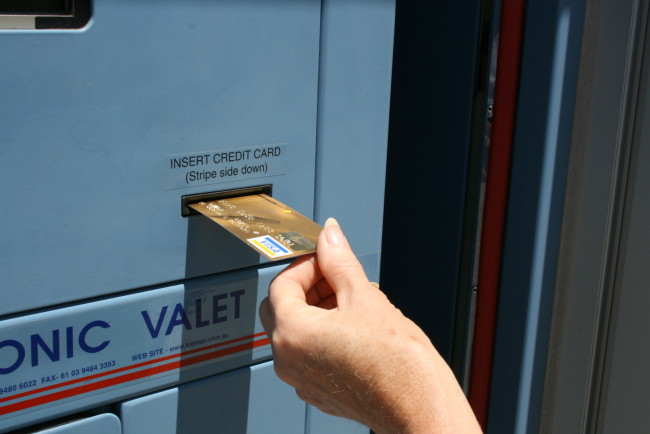 1. Start by touching the screen and inserting your credit card into the slot. The 24/7 Valet Dry Cleaning machine will then prompt you to 'drop off' or 'collect'.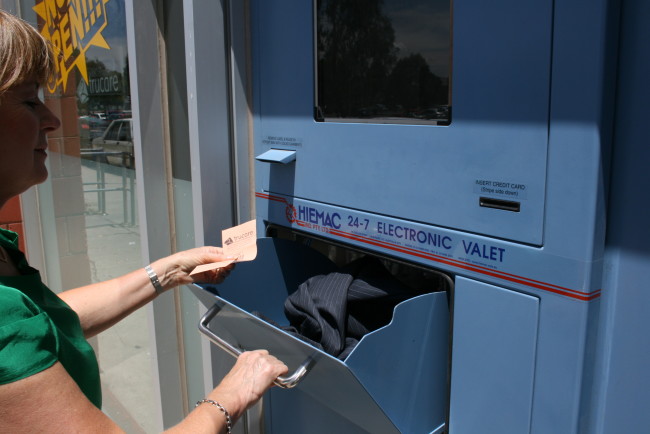 2. When you select 'drop off', you can open the 'drop off' chute and place the bag, provided to you by Snowtex, containing your clothes, into the chute before closing the door. (Please drop into one of our outlets the first time you would like to use this service to collect your Snowtex Valet Dry Cleaning bag used to deliver your clothes and register on the system).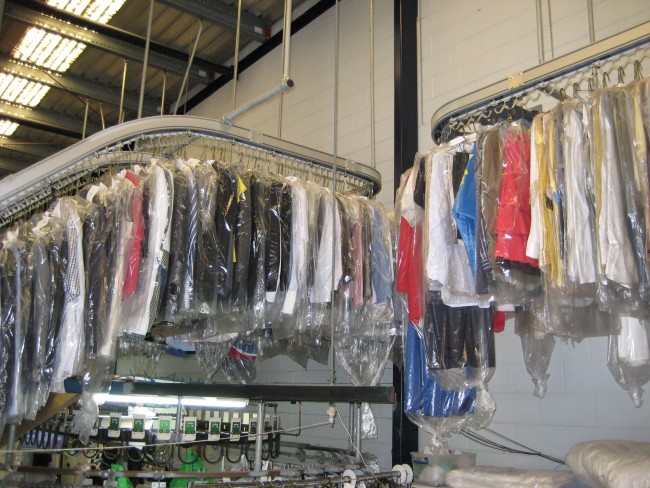 3. Your garments are processed as usual and then hung back on the conveyor.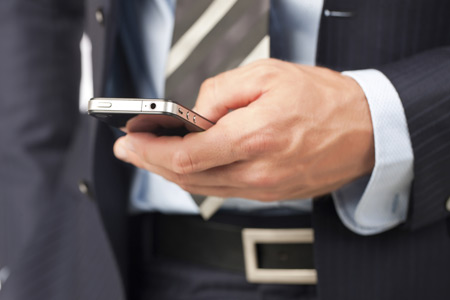 4. You will receive an SMS when your garments are ready for collection.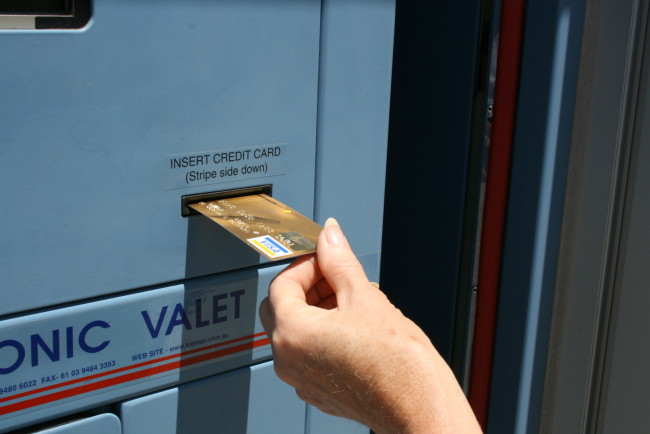 5. Return at your convenience, swipe your credit card and select 'pick up'. Once you have completed the transaction on screen, the 'pick up' door will open and your garments will be delivered on a hanger, cleaned and wrapped.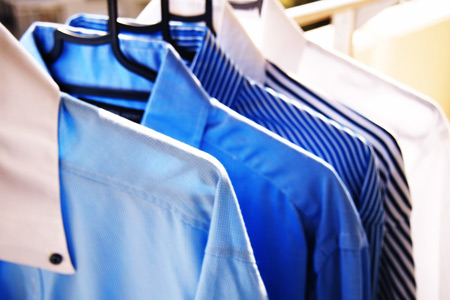 6. Take your garments and enjoy their professional freshness.